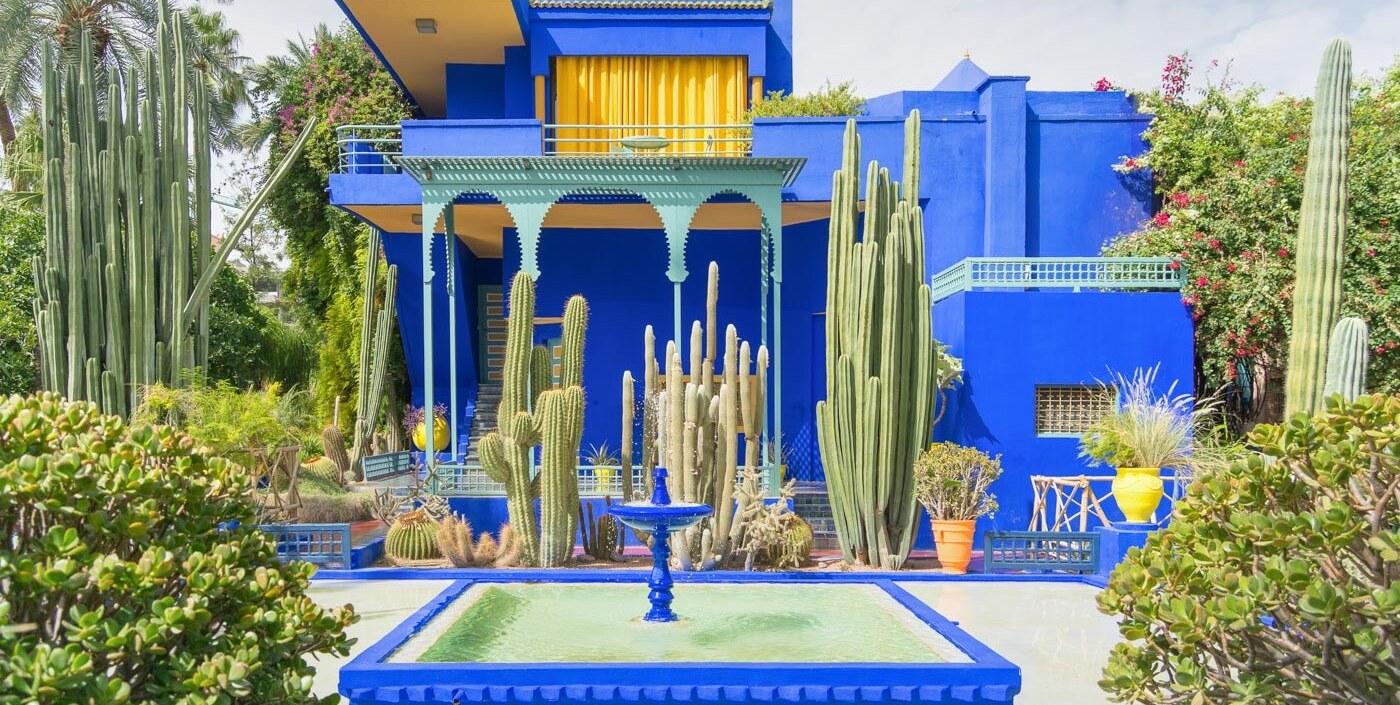 Escapes & Co Travel
To fully live a passion, to take a unique look at Morocco Whatever your desires, we want to meet them and help you live the trip of your dreams. To do this, discover our travel themes. You choose the theme that will guide your stay and embark on a journey that meets your expectations as closely as possible.Whether you want a trip for 2, an exceptional stay, a family tour, discover Moroccan cuisine...Select your travel theme from our collection.
Explore popular & offbeat destination
Tell us about your dream vacation
Affordable travel
We strive to make the world accessible for each and every one !
Guided experiences
Hassle free journeys with the expertise of our in-house tour managers.
All inclusive
Comfortable stay & transport, delicious meals and abundant sightseeing on every tour.
Support
We are happy to help you! Call us at +212 (0) 5 24 43 69 36 or write to us at travel@escapades.ma. contact@escapades.ma