ESCAPES & CO Travel MICE Tours .
ESCAPES & CO Travel masters with passion and precision the art of creating unique and memorable events throughout Morocco.We offer a wide range of comprehensive and innovative services based on the expertise and creative spirit of our teams
Meetings

Well-planned meetings. Organized in great locations

Incentives

Immerse yourself in a totally enriching experience

Group trip

Renouveler esprit équipe à travers des expériences de groupe rafraîchissantes
Conferences

Extensively planned conferences, for optimal results.

Exhibitions

Memorable exhibitions, organized down to the smallest detail.

Weddings

Simply the best, the happiest day of your life!
50,000+ Guests, in just 6 years
Ideas to Inspire for Corporate Tours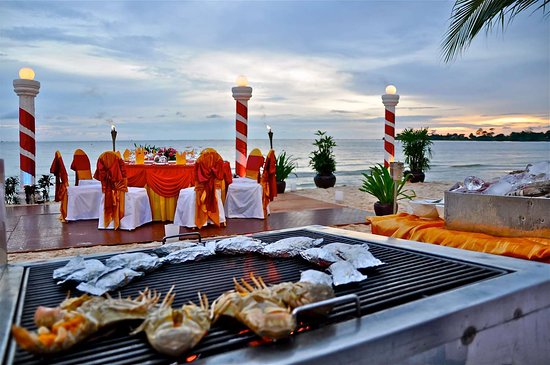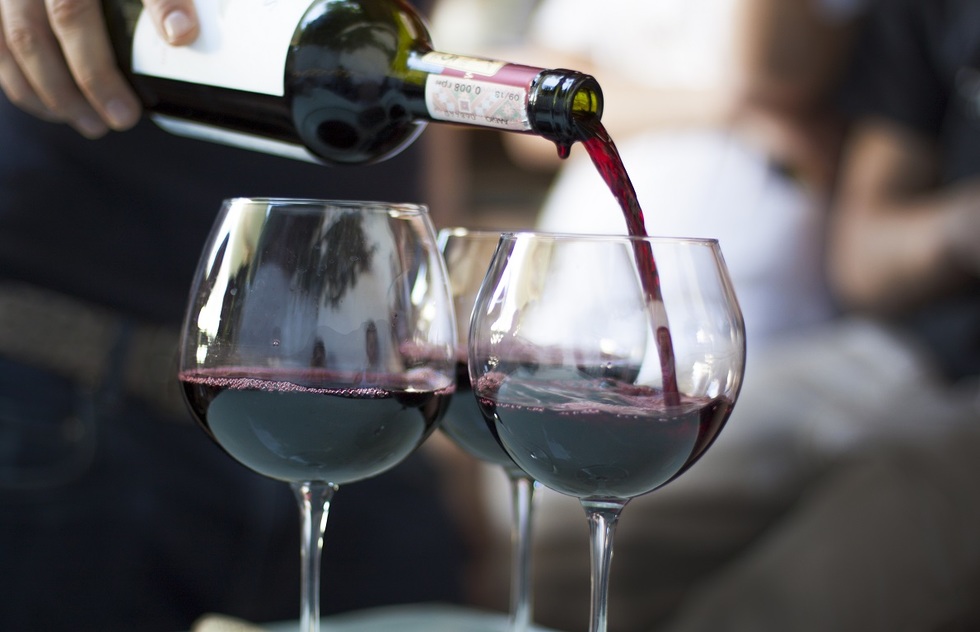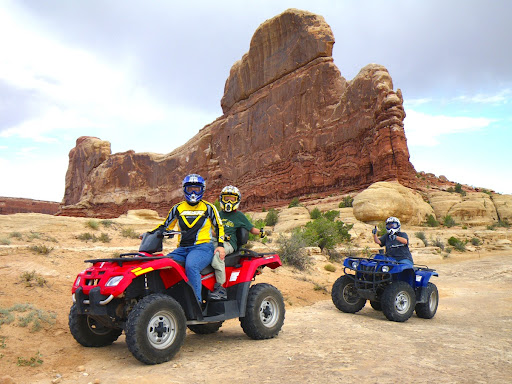 Quad activities in Morocco
Hot air balloon rides Marrakech
Explore popular & offbeat destination
Tell us about your dream vacation
Affordable travel
We strive to make the world accessible for each and every one !
Guided experiences
Hassle free journeys with the expertise of our in-house tour managers.
All inclusive
Comfortable stay & transport, delicious meals and abundant sightseeing on every tour.
Support
We are happy to help you! Call us at +212 (0) 5 24 43 69 36 or write to us at travel@escapades.ma. contact@escapades.ma